Create the perfect gaming set up with our selection of computer keyboards. Sleek and stylish, we have illuminated, back-lit models available to avoid limited visibility with fast response keys for the fastest input speeds. You can also browse our selection of gaming laptops to ensure you have the very best equipment available to tackle your foes on every battleground.
Reasons to shop with us
Open your account with
Hughes Trade
for exclusive prices
We recycle responsibly and refurb products to be more
eco friendly.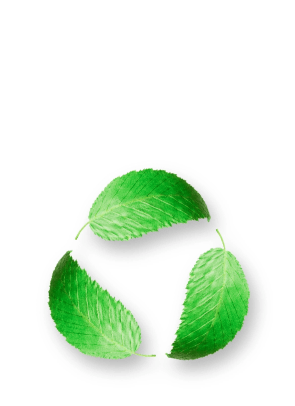 Free repairs & low monthly outlay with 
Business Rental
Free Delivery
on all orders over £450+VAT
Bulk discounts 
special trade offers & contract pricing