Benefit from decades of experience in supplying services to a range of industry sectors. Our various departments assist customers in all types of business, from sole traders to blue chip companies, and our service is adapted to suit. We believe in keeping our customers happy and all of our staff are given a high level of training in both product knowledge and customer care to make sure you receive the highest possible level of service.
We like to look after your business! Be confident in your purchase and let us help you find the perfect product to suit your needs. This section summarises our most popular business sectors, but it is by no means comprehensive. If you don't fit into one of these categories, don't worry - we're specialists in electrical product sales to all businesses.
Leisure and Hospitality
A premium provider of electrical products and services in the leisure and hospitality sector, we provide many relevant services to nearby businesses and maintain a large stock that is ready and waiting for your orders.
Find out more
Electrical Wholesalers
We are happy to be your consumer electronics specialists offering competitive prices, large stocks that are always on hand and the knowledge to advise. With this in mind, we are the perfect choice for the consumer electronics and appliances you need.
Find out more
Appliance & TV Repairers
As repairers are some of our longest-served customers, we have tailored what we do to meet their needs. If you repair or supply appliances, TVs, satellites, CCTV or smart solutions, there are many ways we can help.
Find out more
Education Sector
Every school needs dependable appliances; that's why we supply products that are fully compliant for the job and can handle any appointed tasks with ease.
Find out more
Student Accommodation
We supply thousands of electrical products to student accommodations across the UK each year. With very competitive rates, tons of experience and bucket-loads of enthusiasm, we are an ideal supply partner for you.
Find out more
Charity Sector
Some of our earliest charity supply arrangements have been in place for over 10 years and we are well-versed in any potential requirements you may need. In fact, we are gaining new charitable customers each quarter as our coverage area grows.
Find out more
Care Providers
Enjoy a service you can rely on - we pride ourselves on our extensive knowledge of electrical products. Catering to a wide variety of trade sectors, our customers include care providers from both independent facilities and council establishments.
Find out more
Reasons to shop with us
Open your account with
Hughes Trade
for exclusive prices
We recycle responsibly and refurb products to be more
eco friendly.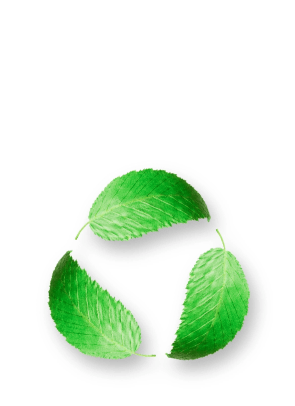 Free repairs & low monthly outlay with 
Business Rental
Free Delivery
on all orders over £450+VAT
Bulk discounts 
special trade offers & contract pricing