Business Rental
Get the electrical products you need for your business, without spending capital.
Discover the benefits of business rental

Get the latest, quality equipment that is guaranteed to get the job done. With rental benefits including free maintenance, repairs and item replacements as needed, we can help minimise inconvenience to you and your customers should something go wrong.

Keep your capital for other uses without compromising on great technology. Regularly chat through your changing needs and concerns when it best suits you thanks to our dedicated team who are easily accessible via phone, email or video. Choose between monthly payments for easy budgeting or annually for easy administration (this is usually fully tax deductible in most scenarios*).

By renting, your products can be changed to match the evolving needs of your business. This is not just sensible but good for the environment to ensure that your previous units have a useful onward life.

Like any bulk deal, the more products you rent - the better the prices! Some of our customers rent thousands of items and we are an important partner in their business. While we may be geographically limited, this ensures that we keep our service levels high.

Protecting both us and our customers, we may ask for references and trading history during the application process. Serving over a thousand businesses with the very best appliances, we have a duty to all our customers to avoid loss and keep prices low.
Trust Hughes
Benefit from over 100 years of experience with our company one of the largest renters of electrical products in the country. It's easy to get in touch with our dedicated Business Rental Specialists (during office hours) by clicking the link for our Live Chat service, calling 01603 750448, or emailing rental@hughestrade.co.uk. We will be pleased to quote for your business' needs.
Big Choice
Give your business a boost using our wide range of rental products for your staff and customers. Whether you need more specialist equipment (such as digital signage and CCTV) or more common items found in the hospitality and entertainment sectors, we have everything your business needs. From TVs (in various sizes) and laptops to domestic laundry and kitchen appliances, there's nothing too big or too small. With a large stock of food storage and display items to help in every sector.
Care Providers
With decades of experience, we have extensive knowledge of electrical products for a wide variety of trade sectors. Our customers include care providers from both independent facilities to council establishments.
Leisure & Hospitality
A premier provider of electrical products and services in the leisure and hospitality sector, we keep a large stock of products that are ready and waiting for you to order.
All rental rates shown on this site as based on a minimum rental period of 5 years. Other minimum rental periods maybe available but may affect the rental rate. All rentals are subject to credit approval. *Fully tax deductible depends on your circumstances and should be checked with your tax advisor. All sales and rentals are subject to our terms and conditions which are available upon request.
Reasons to shop with us
Open your account with
Hughes Trade
for exclusive prices
We recycle responsibly and refurb products to be more
eco friendly.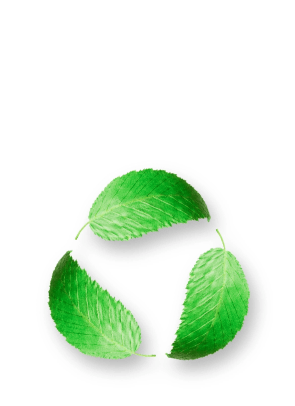 Free repairs & low monthly outlay with 
Business Rental
Free Delivery
on all orders over £450+VAT
Bulk discounts 
special trade offers & contract pricing