Trade Pricing
Hughes Trade is a trade only supplier - we do not show all of our pricing in the public domain. Prices will not appear unless you are logged in, a function only available to legitimate account holders cleared as trade.
To apply for a trade account, click here.
Without logging in customers can still use the website to view products, specifications, make comparisons and obtain general availability. We offer three levels of login for the Hughes Trade site, offering different customers an experience that best suits their needs:

View - See prices and check availability, create baskets but not complete orders.
Active - as above plus the ability to complete orders saved by 'View' logins.
Full - complete access, including viewing any outstanding/past transactions.
Get your login during business hours by using our live chat service or calling 0345 877 8998. At other times please set the ball rolling by emailing webteam@hughestrade.co.uk.
There is no set discount from recommended or typical selling prices. Hughes Trade prices are taking in many factors to ensure they are offered to you at the best price available.
If you have a pricing concern, if we are not competitive, WE WANT TO KNOW STRAIGHT AWAY! Similarly, if you can't find an item you are looking for please get in touch with your local Hughes Trade branch and we'll assist and get on to a remedy right away.
To find your local branch click here.
Reasons to shop with us
Open your account with
Hughes Trade
for exclusive prices
We recycle responsibly and refurb products to be more
eco friendly.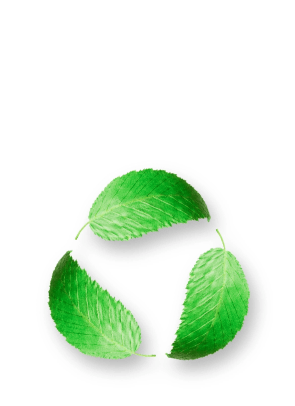 Free repairs & low monthly outlay with 
Business Rental
Free Delivery
on all orders over £450+VAT
Bulk discounts 
special trade offers & contract pricing