1
https://www.hughes.co.uk
/trade/audio/headphones/all-headphones/
As every music-lover knows, headphones can make or break the listening experience. With technology constantly developing, there are lots of features to consider before you make your purchase. Bluetooth and wireless capabilities mean that using them in the gym or when you are out and about is now a lot easier, while the choice in style can make the experience much more comfortable.

If you like to use your headphones as a way to escape reality for a while, there is nothing better than blocking the world out with the latest in noise cancelling technology. We have a wide range of headphones, earphones and earbuds from budget friendly to high-end brands such as Sony, Bose and LG.
Reasons to shop with us
Open your account with
Hughes Trade
for exclusive prices
We recycle responsibly and refurb products to be more
eco friendly.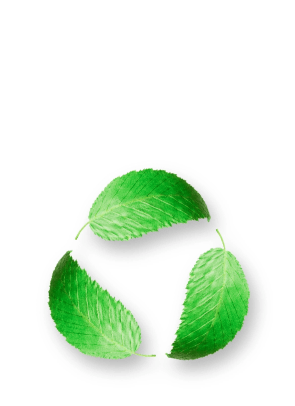 Free repairs & low monthly outlay with 
Business Rental
Free Delivery
on all orders over £450+VAT
Bulk discounts 
special trade offers & contract pricing