Say hello to the new energy labels
Saving money on your energy bills starts when you make your purchase. With technology evolving, manufacturers are able to make more energy efficient products to benefit both your wallet and the planet. These developments made the previous labelling range of A+++ to G less effective.

Making shopping easier, the energy labels were updated in 2021 with a new range of A to G. This helps you compare models for lower running costs and also encourages brands to make their products more competitive in order to meet their environmental targets. We hope this helps speed up your research process so that you can buy the most environmentally friendly and cost-efficient appliances for your needs.
Watch the Video
Check out a YouTube video kindly produced by Energy Saving Trust to find out more about the changes.
Why The New Label?
The UK is introducing a new energy label in 2021 to spread energy performance over a much wider scale in the hopes that it will make it much easier for consumers to compare electrical items. It will also set new standards for energy saving appliances, bringing further savings for consumers as well as helping manufacturers meet their environmental commitments set by the Government.
When exactly is this happening?
Although the official switchover date was the 1st of March 2021, there is a transition period where both labels are supplied for each item depending on the appliance category. This ensures that whenever the product is purchased, you have the right label according to the current regulations. Please be assured that, while the labels are different, they are both for the same product.
New labels will feature an icon for chilled and unfrozen compartments with a separate icon for noise emissions. This includes more detail on noise emission classes.
Labels now include the energy consumption per 100 washes with added information on capacity and duration of 'Eco' programmes. Water consumption is also listed (per litre) alongside the noise output when spinning (not washing).
Energy consumption is now detailed per 1,000 hours of use for both Standard Dynamic Range (SDR) and High Dynamic Range (HDR) on the new labels. Consumers can also view the resolution level in pixels as part of the screen sizing information. For simplicity, the detail of power in watts and hard switches has been removed.
As seen on the example washing machine label, the energy consumption is now listed per 100 washes with a noise emission class for the appliance while it's spinning. A rated wash capacity, water consumption level and approximate durations of a standard programme is included for both a wash & dry cycle as well as an individual wash cycle.
Alongside the new icon for noise emissions, you can also view the duration and water consumption of the energy efficient 'Eco' setting. The new labels also list the energy consumption of the 'Eco' programme as per 100 cycles.
Changes include a new icon for wine bottles as well as more information regarding noise emissions and the relevant classes.
Reasons to shop with us
Open your account with
Hughes Trade
for exclusive prices
We recycle responsibly and refurb products to be more
eco friendly.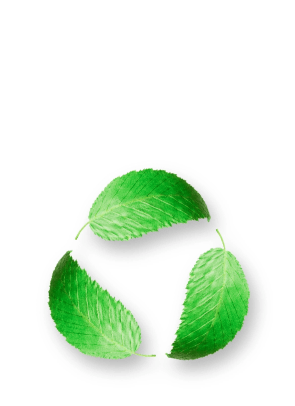 Free repairs & low monthly outlay with 
Business Rental
Free Delivery
on all orders over £450+VAT
Bulk discounts 
special trade offers & contract pricing