1
https://www.hughes.co.uk
/trade/kitchen-appliances/laundry/tumble-dryer/
When you haven't got the time or indeed the sun to dry your clothes a tumble dryer is the must have. They speed up the drying process while giving you greater control over different fabrics. We have three core dryer types, condenser, heat pump and vented. The condenser tumble dryer allows you to have the appliance in a room without needing any extra modifications to the room. Water is gathered within the machine and must be emptied manually.
A
heat pump tumble dryer
works similar to a condenser and does not require a ventilation hole. They recycle warm air within the machine and dry at lower heats compared to regular condensers. They are slightly slower than condensers but are more economical.
A vented tumble dryer works by forcing the warm air from the dryer from an external hose. The hose needs to be going out of a window or fitted through a hole in the wall.
As with many other household appliances we offer them in a number of colours, white graphite, silver and black tumble dryers. If you are also in need of a
washing machine
we have them too or if you need to save space you can view our
washer dryers
.
Businesses can also shop our range of commercial appliances with
heavy-duty tumble dryers
thoroughly tested to withstand constant use and larger wash loads.
Reasons to shop with us
Open your account with
Hughes Trade
for exclusive prices
We recycle responsibly and refurb products to be more
eco friendly.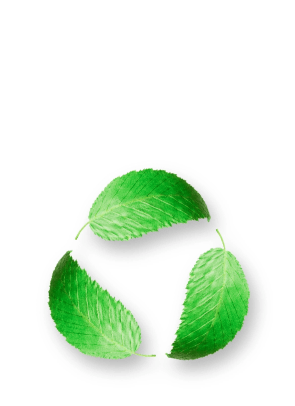 Free repairs & low monthly outlay with 
Business Rental
Free Delivery
on all orders over £450+VAT
Bulk discounts 
special trade offers & contract pricing