No home office is complete without an all-in-one printer on standby to help you in your times of need. Not only extremely practical, the humble printer has evolved to include built-in scanners and photocopying functions ideal for working from home.

Our wide range of Epson printers span several ranges including their Epson EcoTank and Expression models.

Epson, tired of the industry adding to the ecological issues the planet is suffering, has designed the EcoTank Inkjet Printers to use refillable, reusable cartridges - reducing the number of times that you find you've run out of ink.

Many of our printers are also wireless, relying on a WiFi connection so that you can print your much-needed documents from anywhere in the house.

If you have upgraded your printer and now want a new computer set up, don't forget to check out our selection of laptops and PC monitors today.
Reasons to shop with us
Open your account with
Hughes Trade
for exclusive prices
We recycle responsibly and refurb products to be more
eco friendly.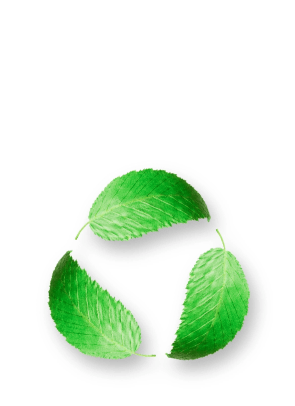 Free repairs & low monthly outlay with 
Business Rental
Free Delivery
on all orders over £450+VAT
Bulk discounts 
special trade offers & contract pricing