1
https://www.hughes.co.uk
/computing/computer-accessories/computer-accessories/
Browse through our computer accessories to solve any mishap.

From Norton security software to card readers, memory sticks and WiFi extenders, we have everything you need to ensure that you always get the optimum performance from your tech!

We also have a wide range of wires, cables and leads to help with every issue you may encounter. This includes ethernet, USB and charging cables that can be used safely and effectively with many top brands.

Whether you are shopping for the office or your work from home set-up, we have everything you need, all in one place!
Reasons to shop with us
Shop Live
and talk to our experts in-store via one way video call
We recycle responsibly and refurb products to be more
eco friendly.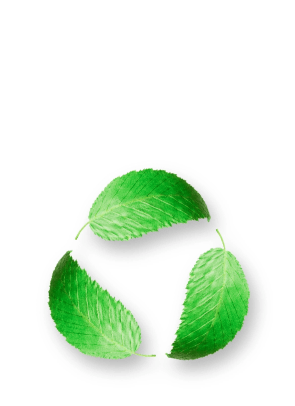 Free Delivery
  on 1000s of products with flexible slots to suit you.
Our customers love us! We're
Rated Excellent
on Trustpilot.
We'll
price match
competitors so you'll always get the best deal.