Always on the go? Let your phone take a message! Our selection of phones with built-in answerphone keep you connected from day to night.

Ideal for a busy lifestyle, these phones come with added features such as an integrated call blocker system.

Choose between our single, twin, triple and quad handsets to stay in touch with family and friends while you move from room to room.

With both corded and cordless telephones available, we have devices from both BT & Panasonic to suit even the largest of households.
Reasons to shop with us
Shop Live
and talk to our experts in-store via one way video call
We recycle responsibly and refurb products to be more
eco friendly.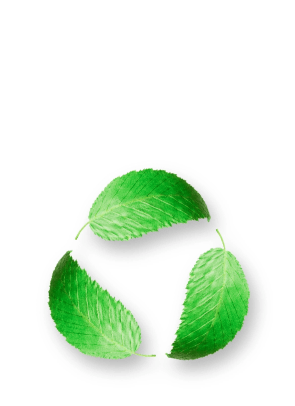 Free Delivery
  on 1000s of products with flexible slots to suit you.
Our customers love us! We're
Rated Excellent
on Trustpilot.
We'll
price match
competitors so you'll always get the best deal.